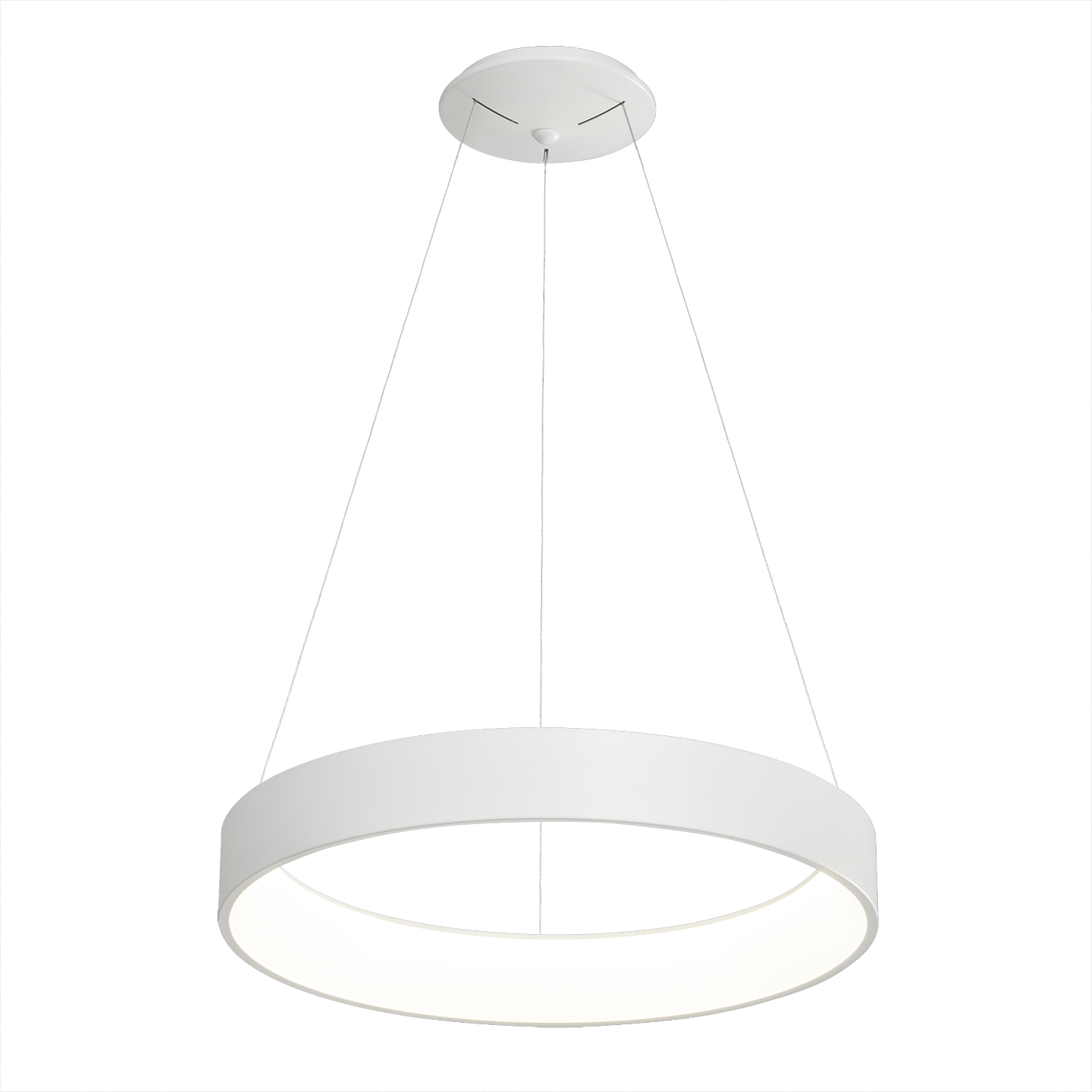 Delivering health and well-being.
BrainLit luminaires are designed to provide light for health with all luminaires providing a very wide range of circadian impact.
All BrainLit luminaires comply with the toughest flicker standards and embrace the black body curve with exceptional color rendering while dimming smoothly all the way to 0.1 %.
These characteristics in combination with high luminance enables BrainLit ́s control system to mimic relevant aspects of daylight indoors needed to synchronize our internal clock, promoting sleep at night and making us more alert and awake during daytime.
Selection of BrainLit luminaires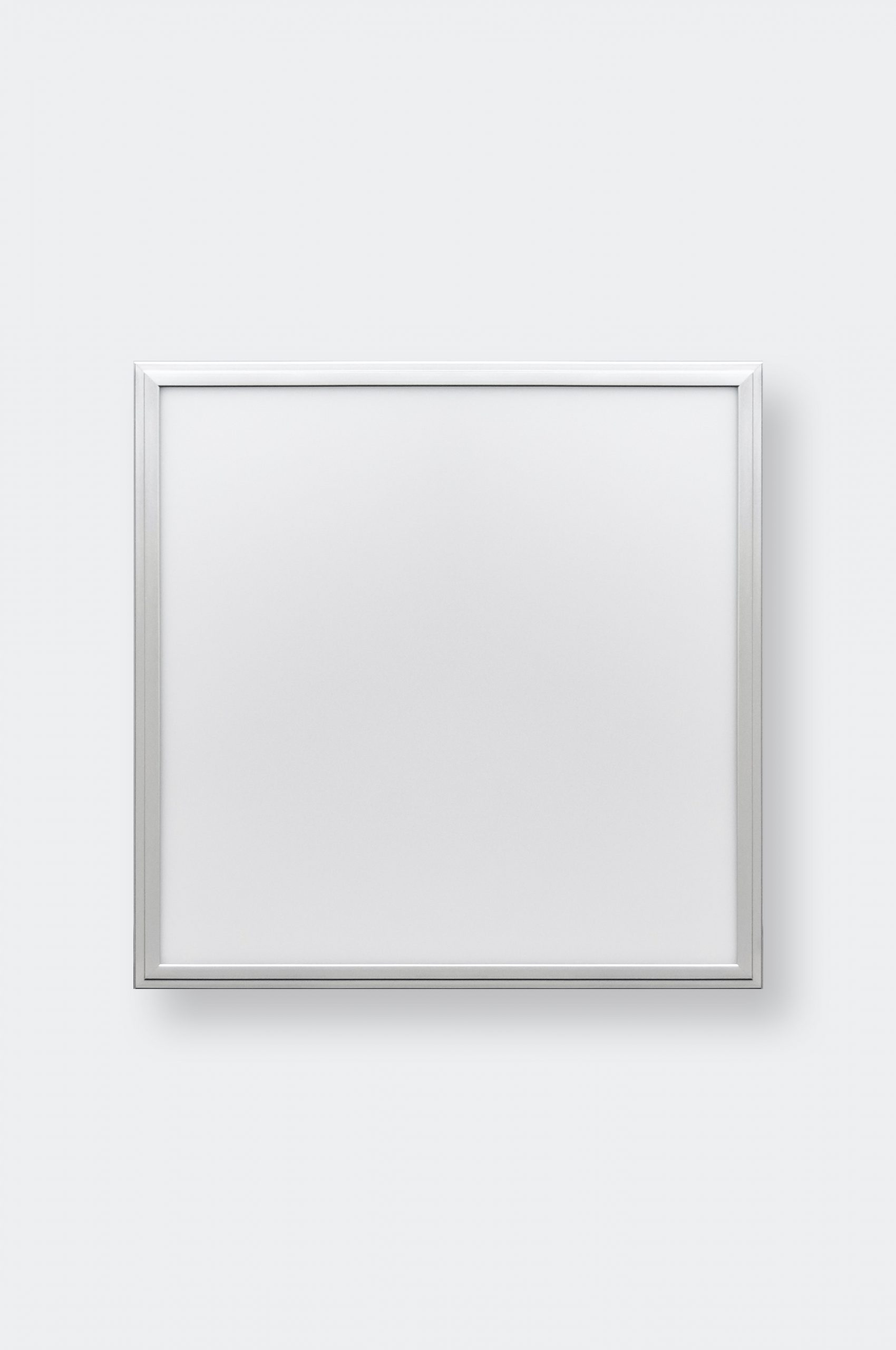 Market availability: EU, US
Ask is our best-selling luminaire and forms the basis of many installations. With a wide light spectrum between 2700K and 7300K, it creates a dynamic light environment with many possibilities.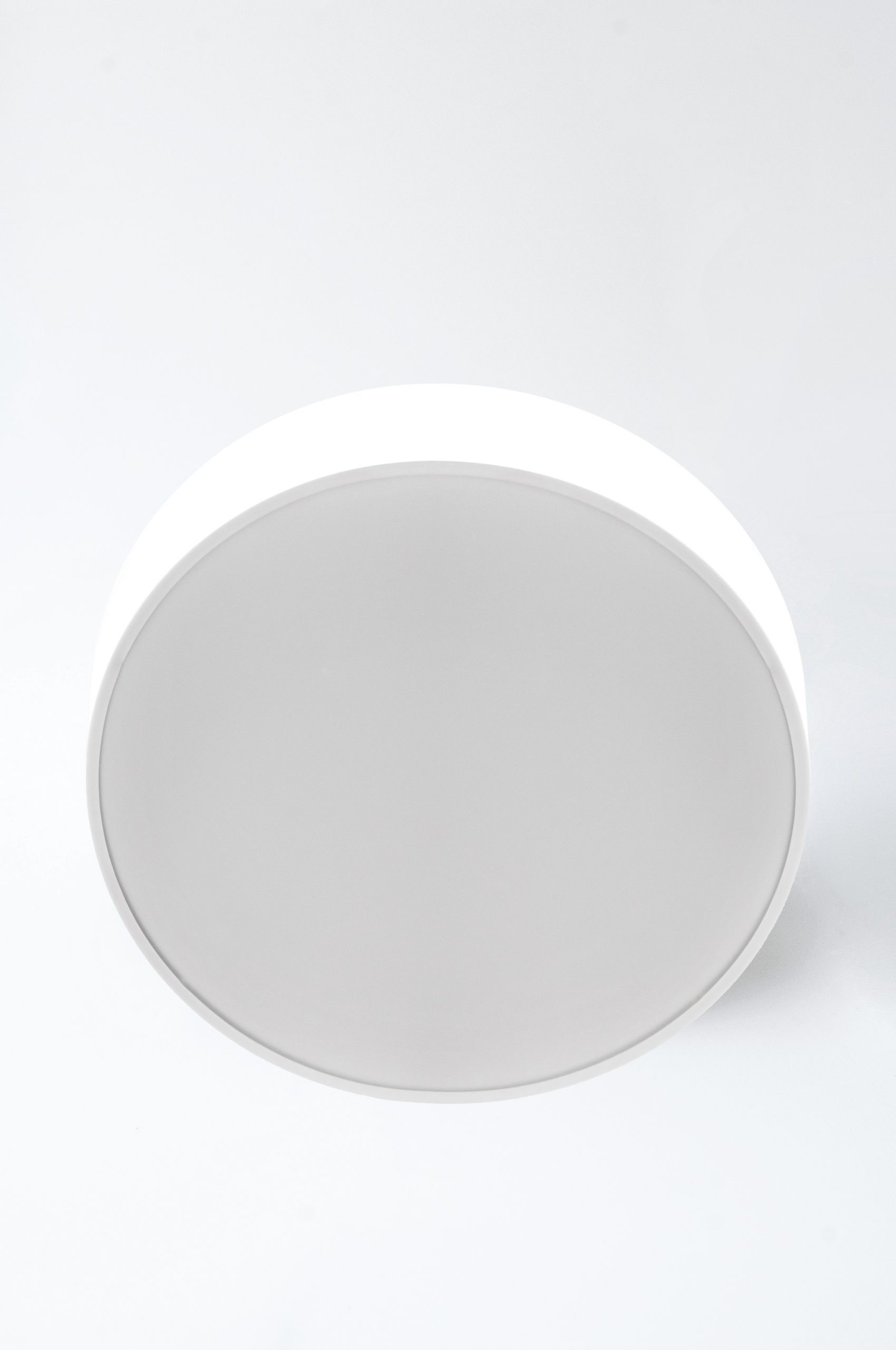 Saga is a round BCL ceiling luminaire that is mounted directly to the suspended ceiling or suspended with wires. The options make Saga a popular luminaire for many different spaces.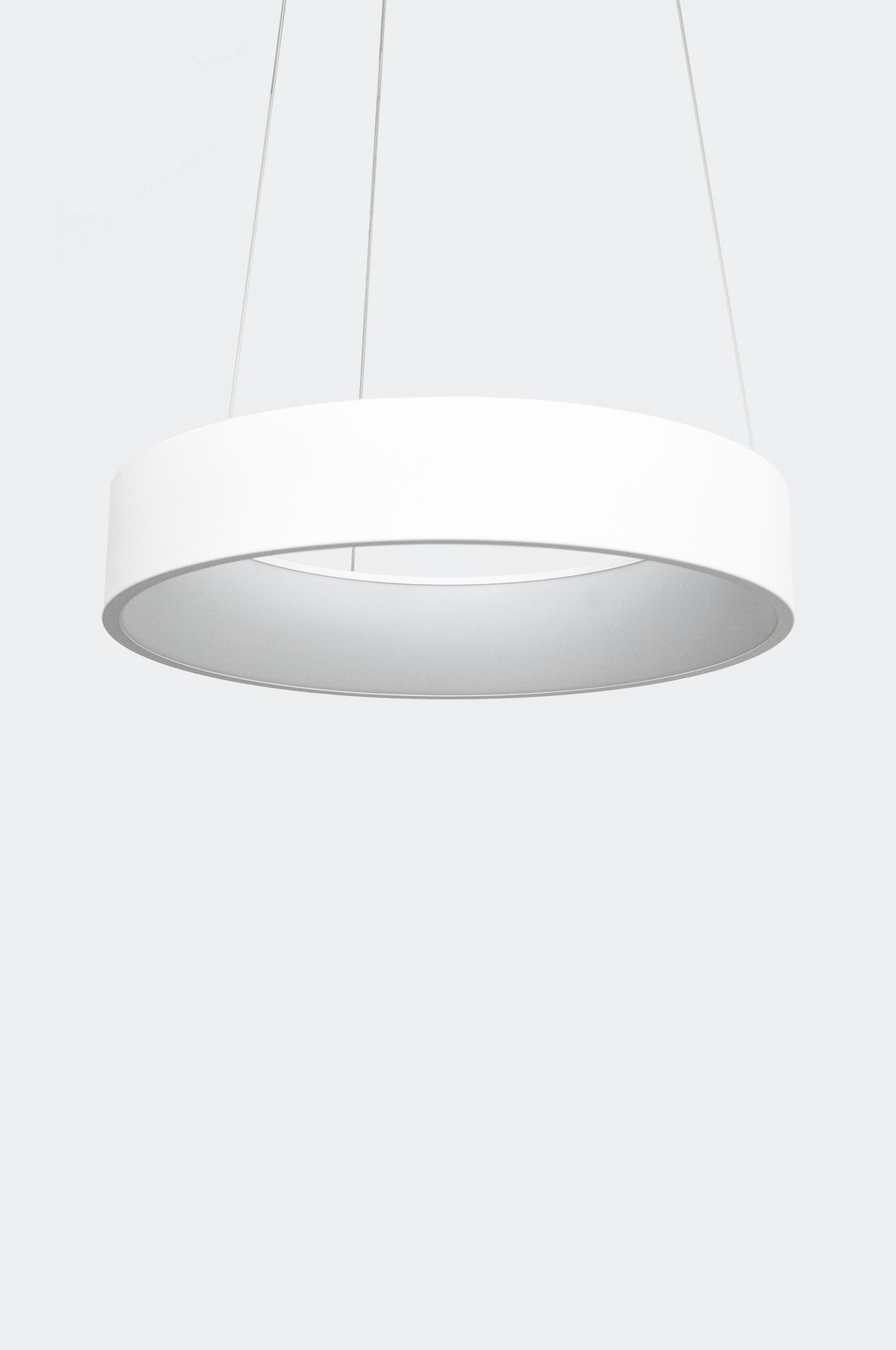 Balder is a bright pendant luminaire in a stylish design. The hollow shape means that it is almost perceived as floating. Balder is a perfect alternative for lounge-like environments, meeting rooms, waiting rooms, etc.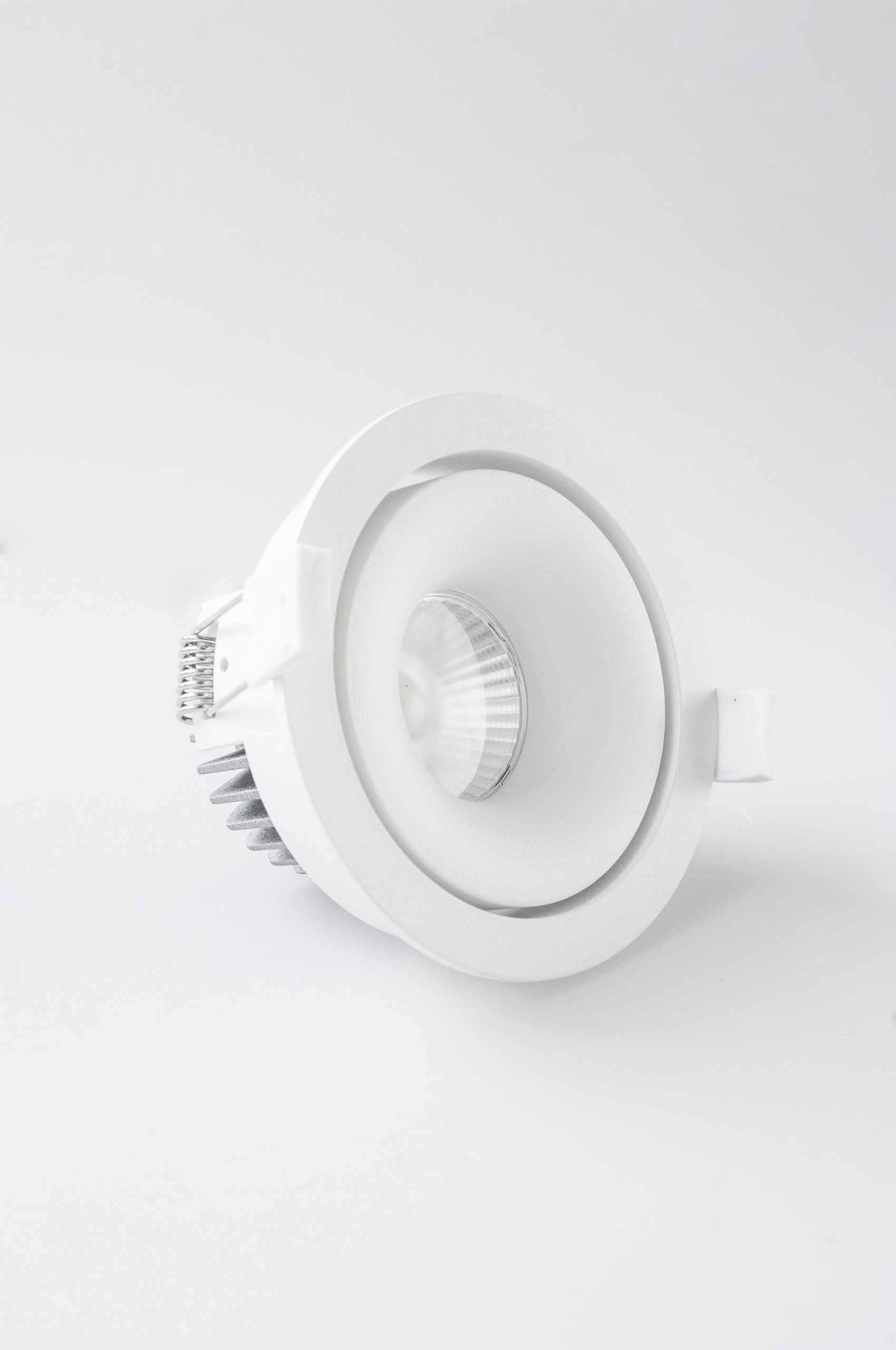 Market availability: EU, US
Tyr is a built-in spot with a slightly lower brightness to be able to create BCL environments with a wider light dimension. It is often used as accent lighting or in our Sun and Sky concept to create a comfortable feeling in a room in combination with brighter luminaires.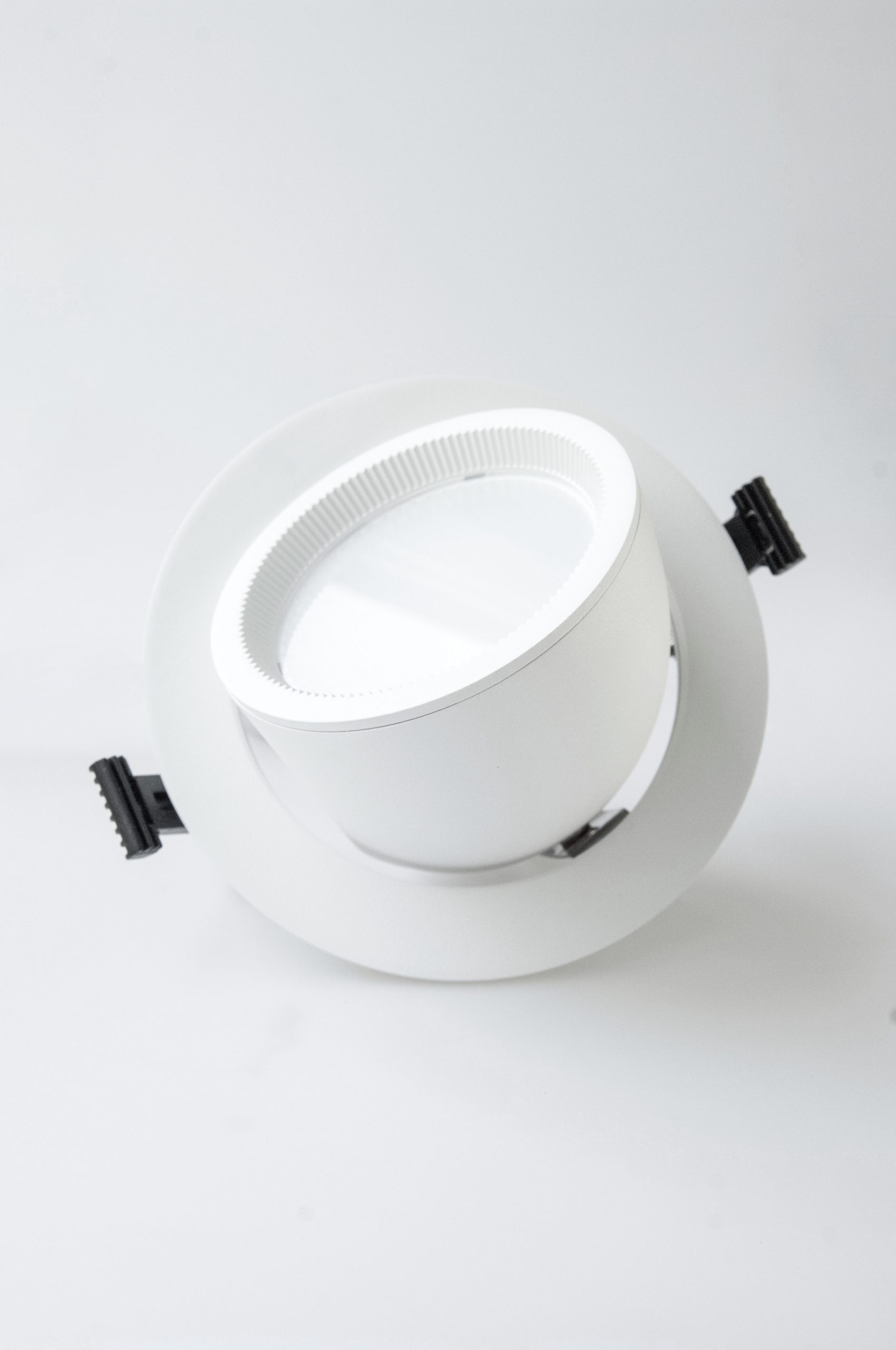 BrainLit Freja is a powerful yet discrete, tiltable, dynamic, recessed LED spot light that brings life and contrast to any room. It provides balance to the emotional experience of a space.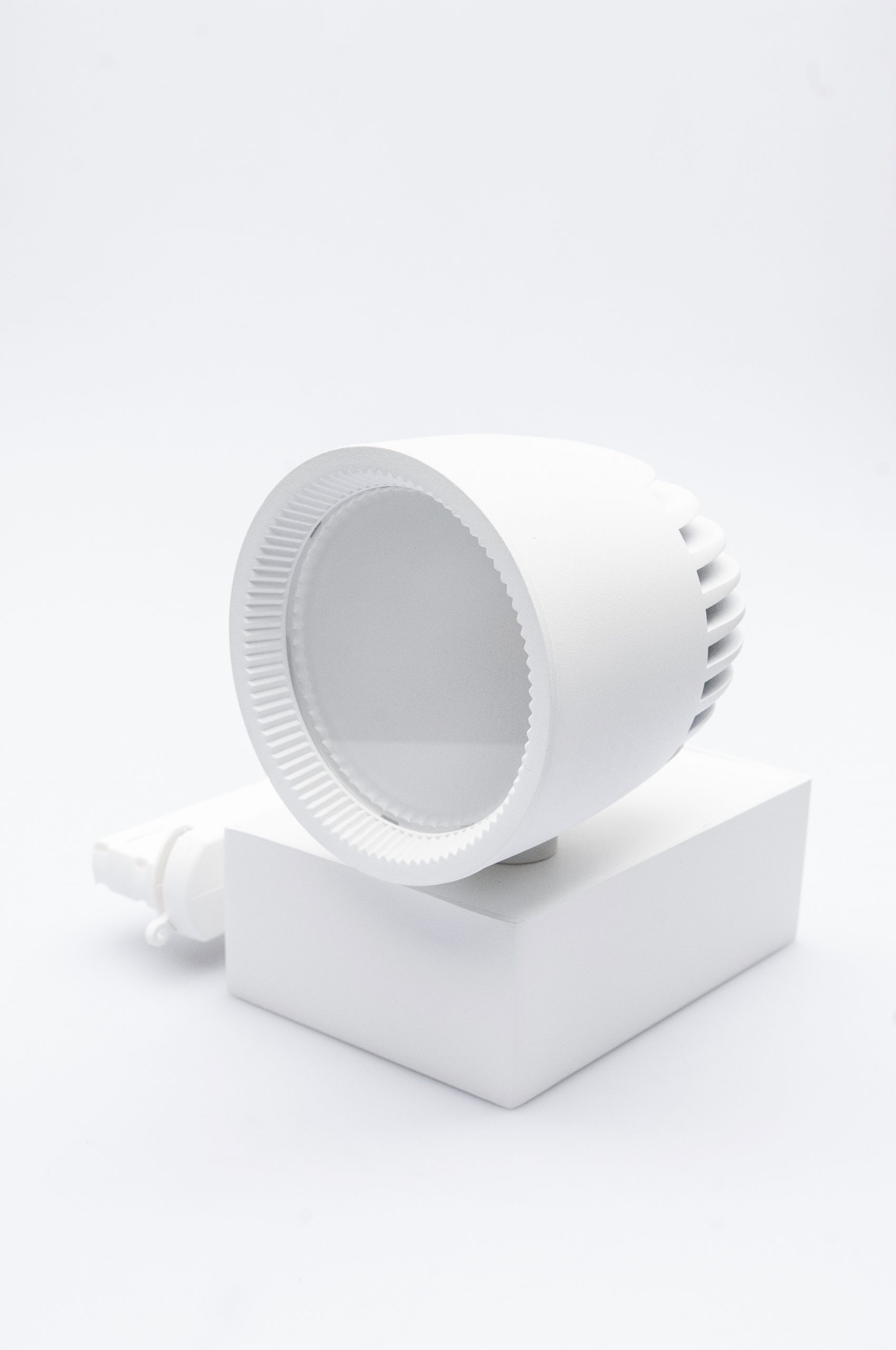 Idun is a powerful yet discreet, adjustable, track-light that gives life and contrast to all rooms.