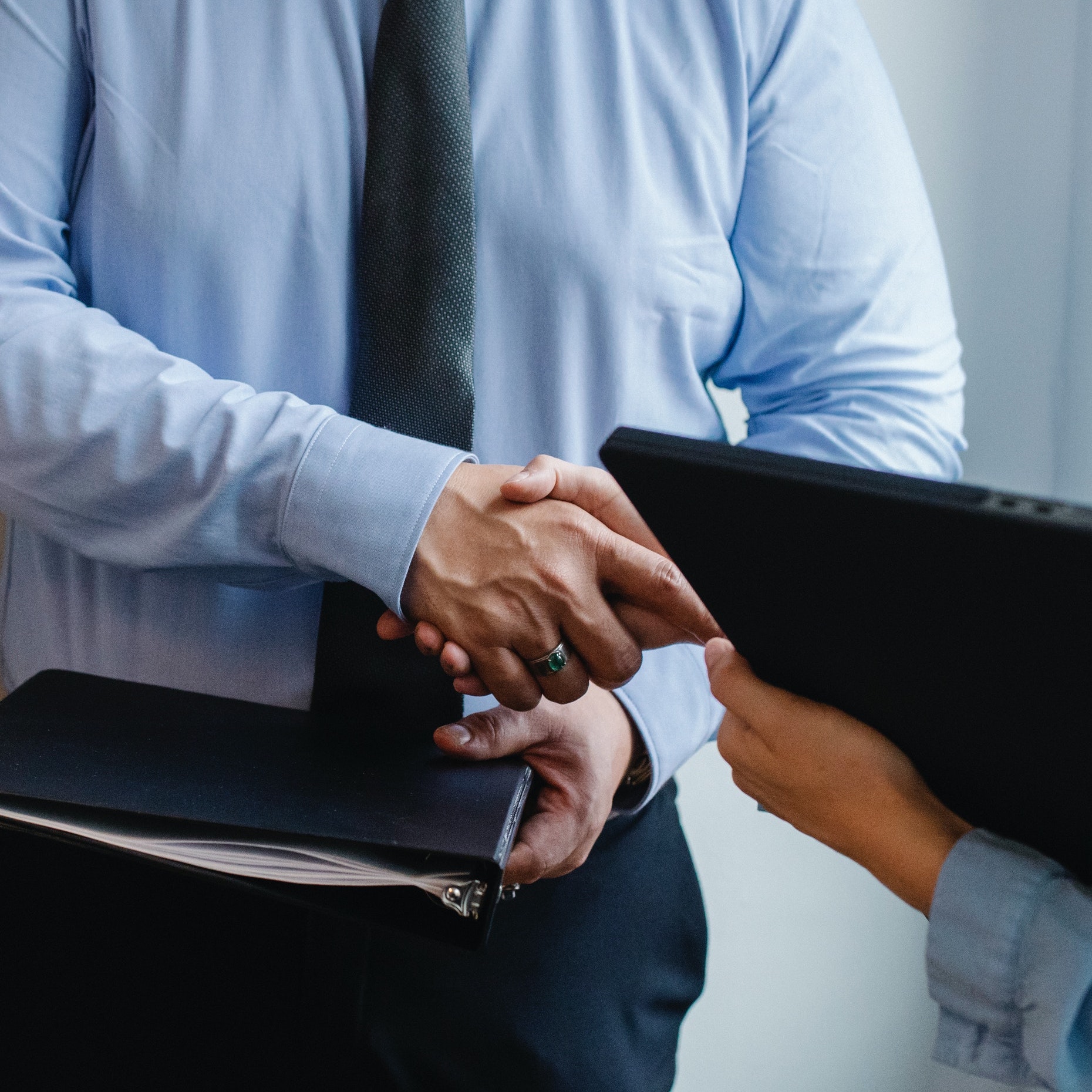 Committed owners make a difference
We are a privately owned company on a mission to establish BioCentric Lighting™ as a global standard, supported by a dedicated team including commercial and scientific boards.
In May 2021, a total of shares were subscribed for more than SEK 124.3 million, of which existing shareholders subscribed for SEK 74.1 million and new shareholders subscribed for SEK 50.2 million. Among the largest investors are Danir AB and the founders of SINCH.
A share issue with Carnegie Investment Bank as the financial advisor was closed in December 2019, and raised 110 million SEK. 
Management team and advisory boards