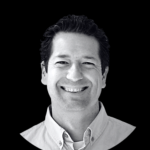 Kyle Harris
CEO
+1 (917) 930-9517 kyle.harris@brainlit.com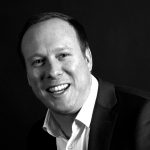 Oliver Moorhouse
Sales Manager
+1 (917) 434-8919 oliver.moorhouse@brainlit.com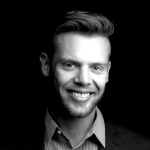 Beau Lethbridge
Sales Manager
+1 (800) 868-8961 beau.lethbridge@brainlit.com
Our free-standing solution Alven makes healthy lighting available wherever you need it. Simply plug it in and enjoy the light, or use the app to give yourself a boost.
A solution to fit your need.
Whether you are looking for a fully customized light environment or a plug-and-play solution, we can ensure you get the light you need, for any occasion.